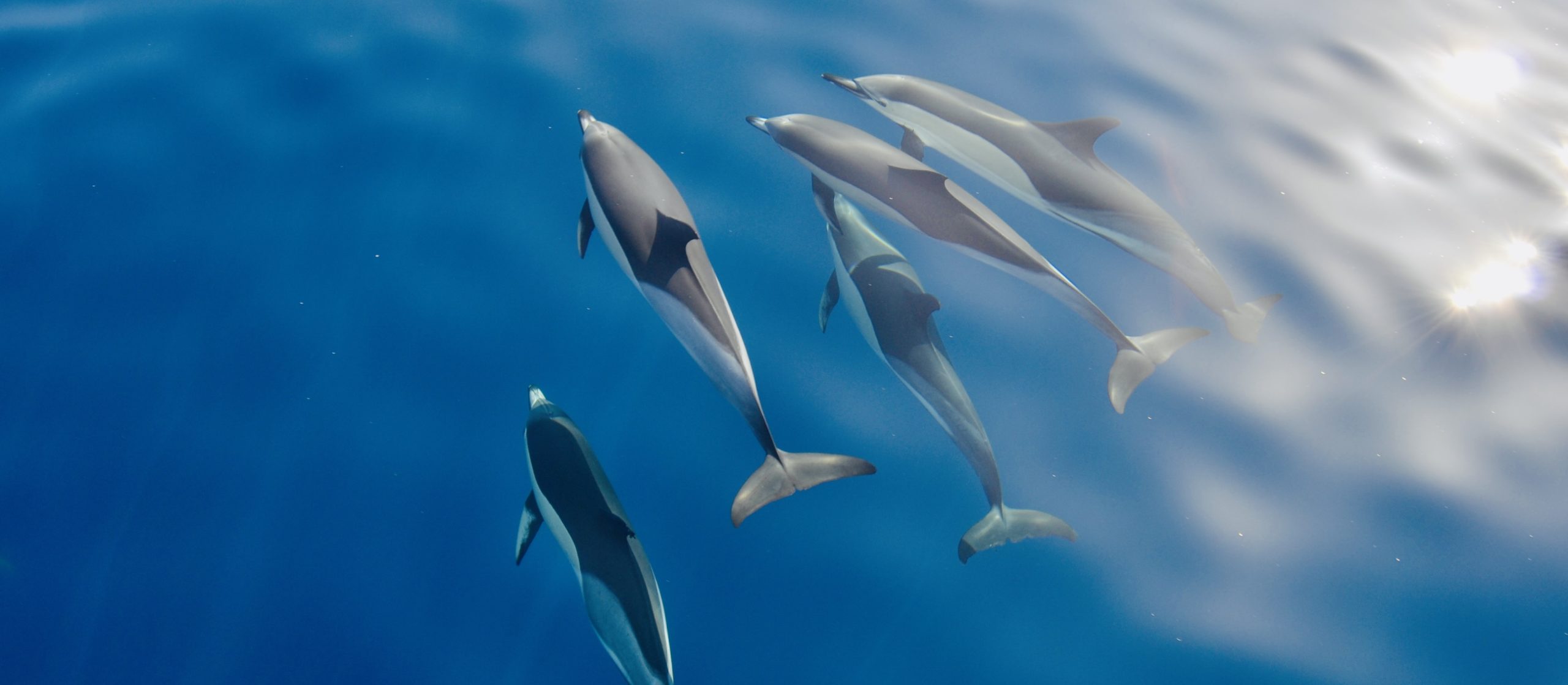 Our partners are critical to our research. They bring new perspectives, expertise, resources and financing to make our research possible. They also share our passion for ocean research and conservation and motivate us to do more and go further. If you'd like to join forces with this incredible network, we'd love to hear from you.
Research partners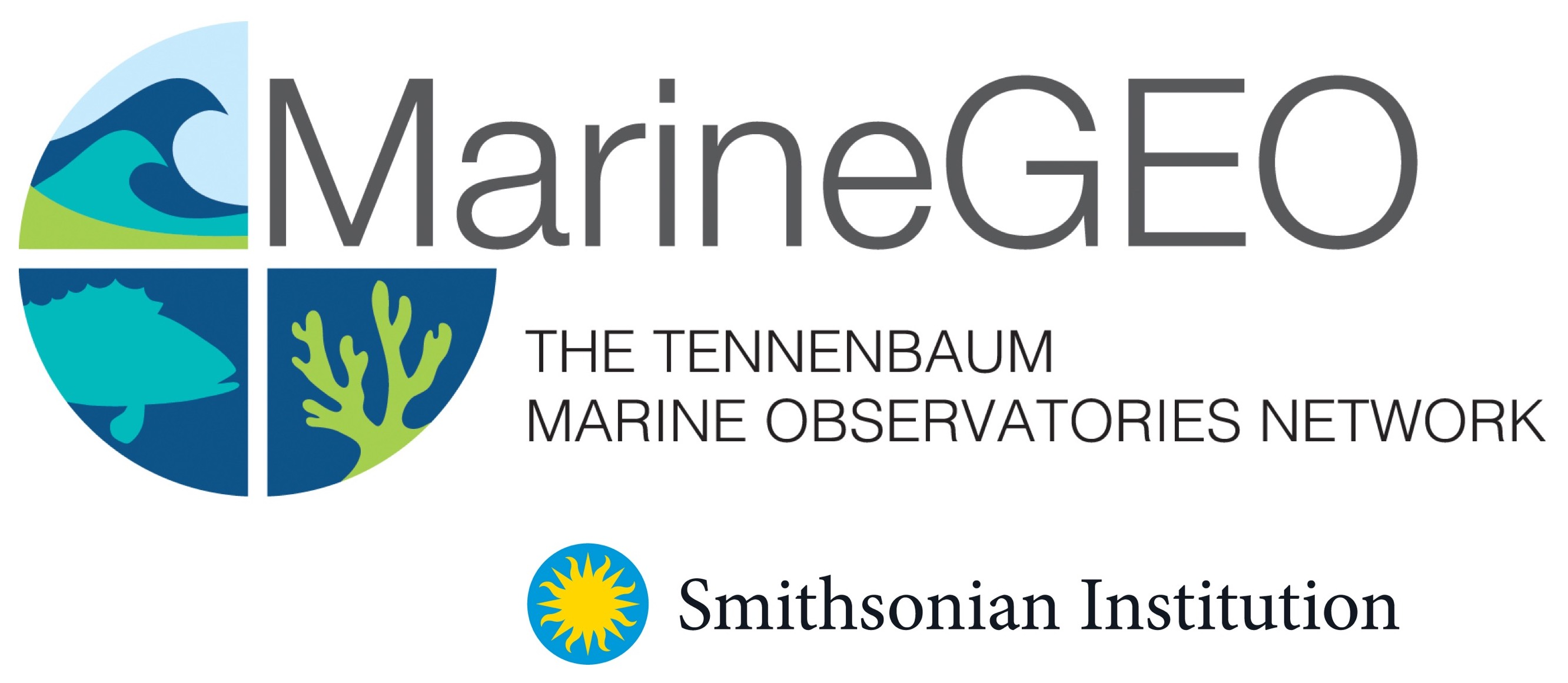 MarineGEO
Led by the Smithsonian's Tennenbaum Marine Observatories Network (TMON), the Marine Global Earth Observatory (MarineGEO) is a unique network of partners around the world dedicated to tracking the vital signs of coastal marine life, diagnosing the causes of change, and informing science-based solutions to build coastal resilience. MarineGEO partners use standardized, coordinated methods for long-term tracking as well as network-wide projects and experiments. MarineGEO is also a community. Together, MarineGEO partners take local science global to accomplish outcomes none of us could reach alone.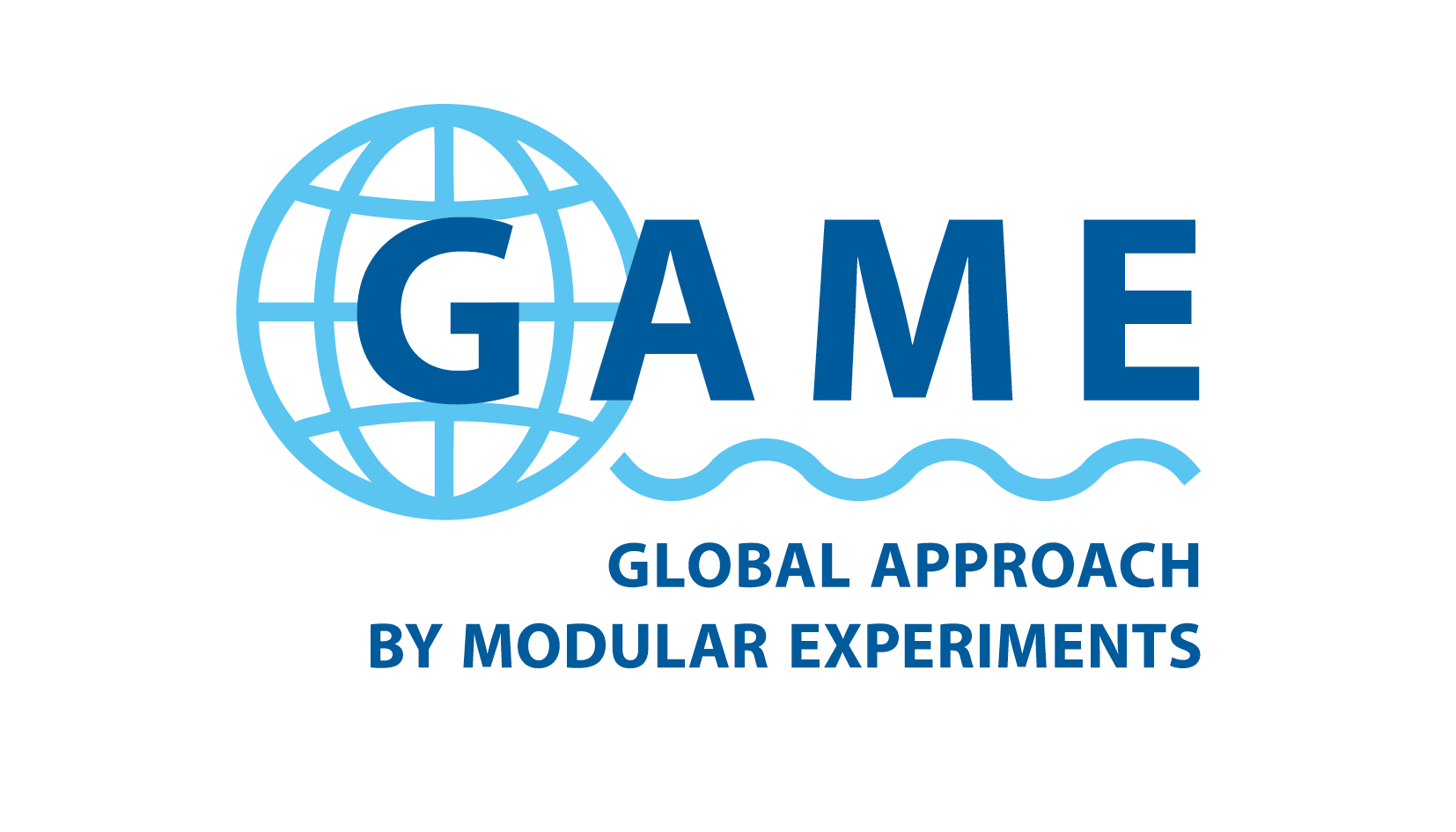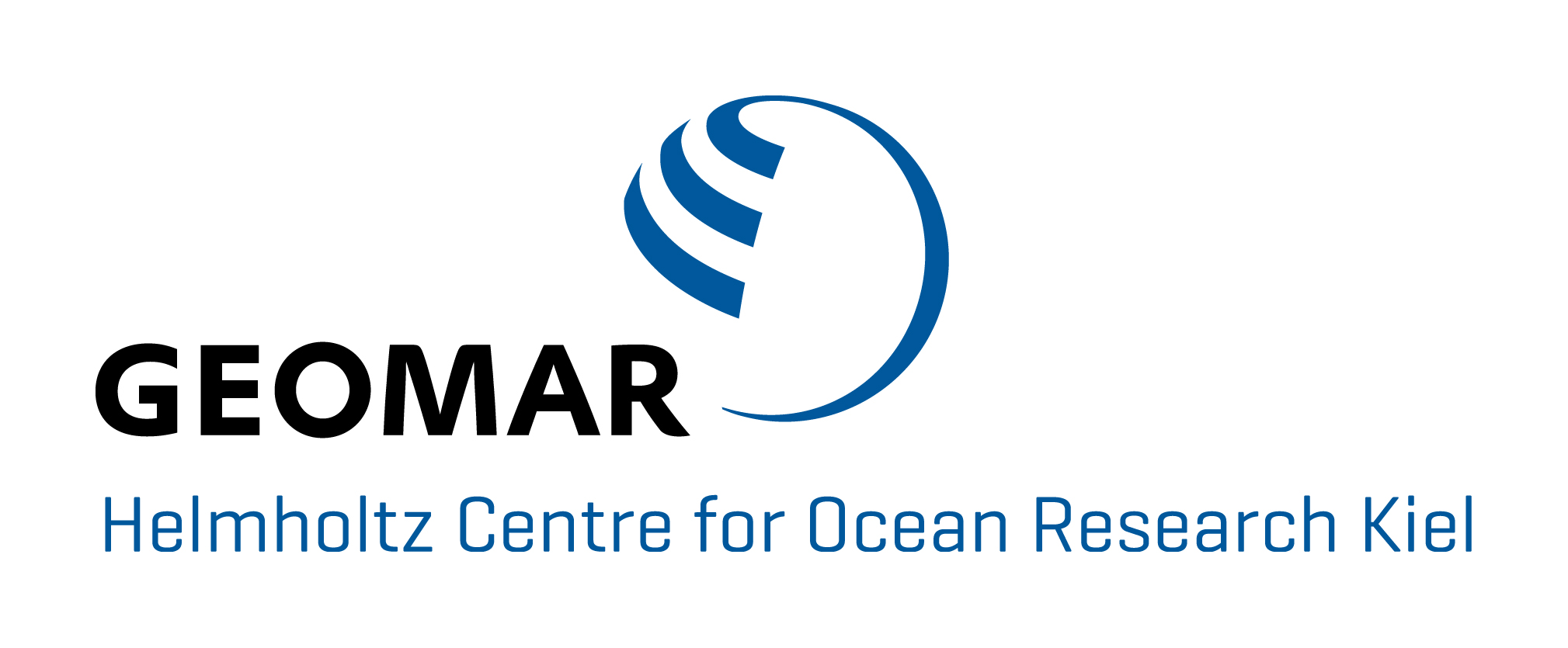 GAME
GAME (Global Approach by Modular Experiments) was established at GEOMAR Helmholtz Centre for Ocean Research Kiel as a research and student training programme in 2002. In GAME, international groups of students investigate the effects of human-induced environmental change on coastal ecosystems across geographical and climatic zones. GAME's network allows for the multi-lateral transfer of knowledge, as well as the exchange of students around the world. Each year up to ten bi-national student teams can simultaneously run research work on an identical ecological study question. This modular, network-based approach makes GAME unique in the life sciences and offers research opportunities that go beyond the scope of most ecological studies.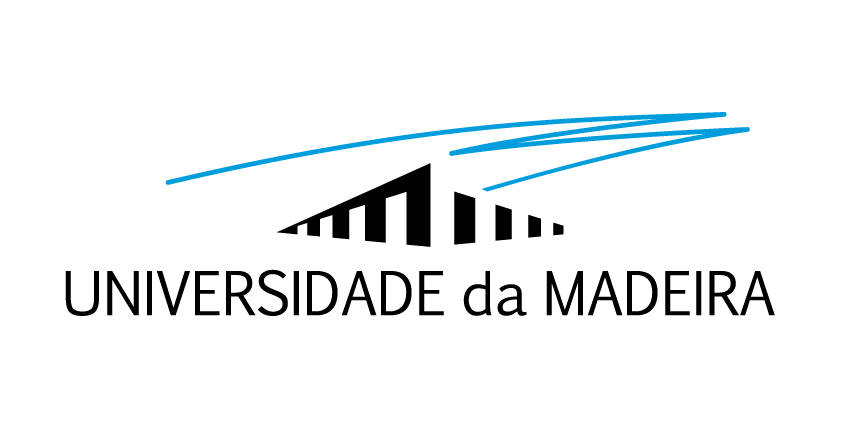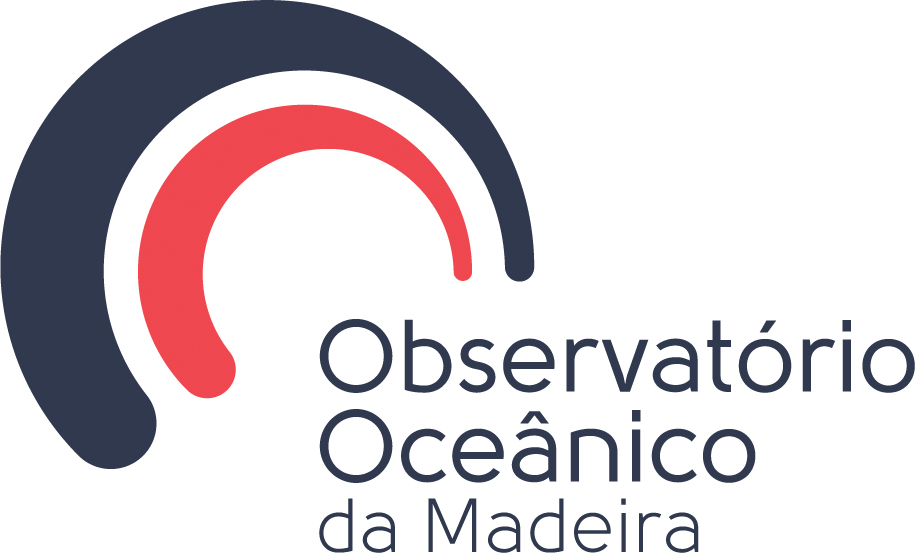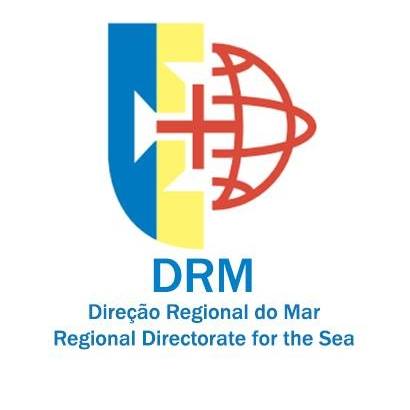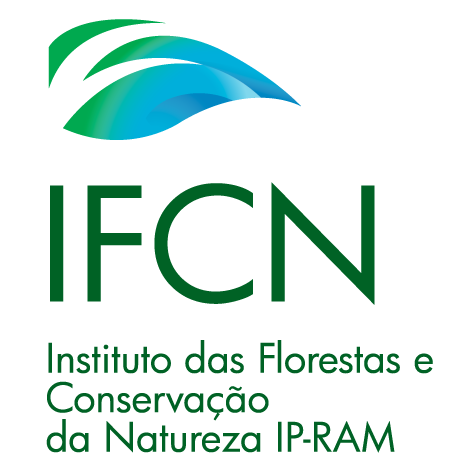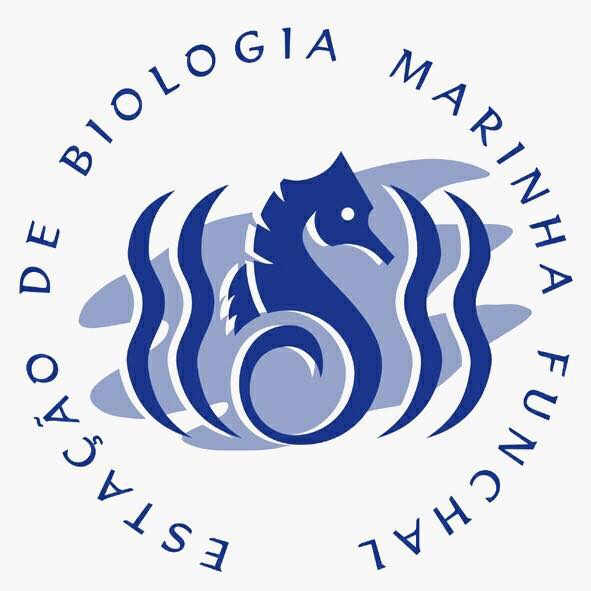 Funding & resourcing partners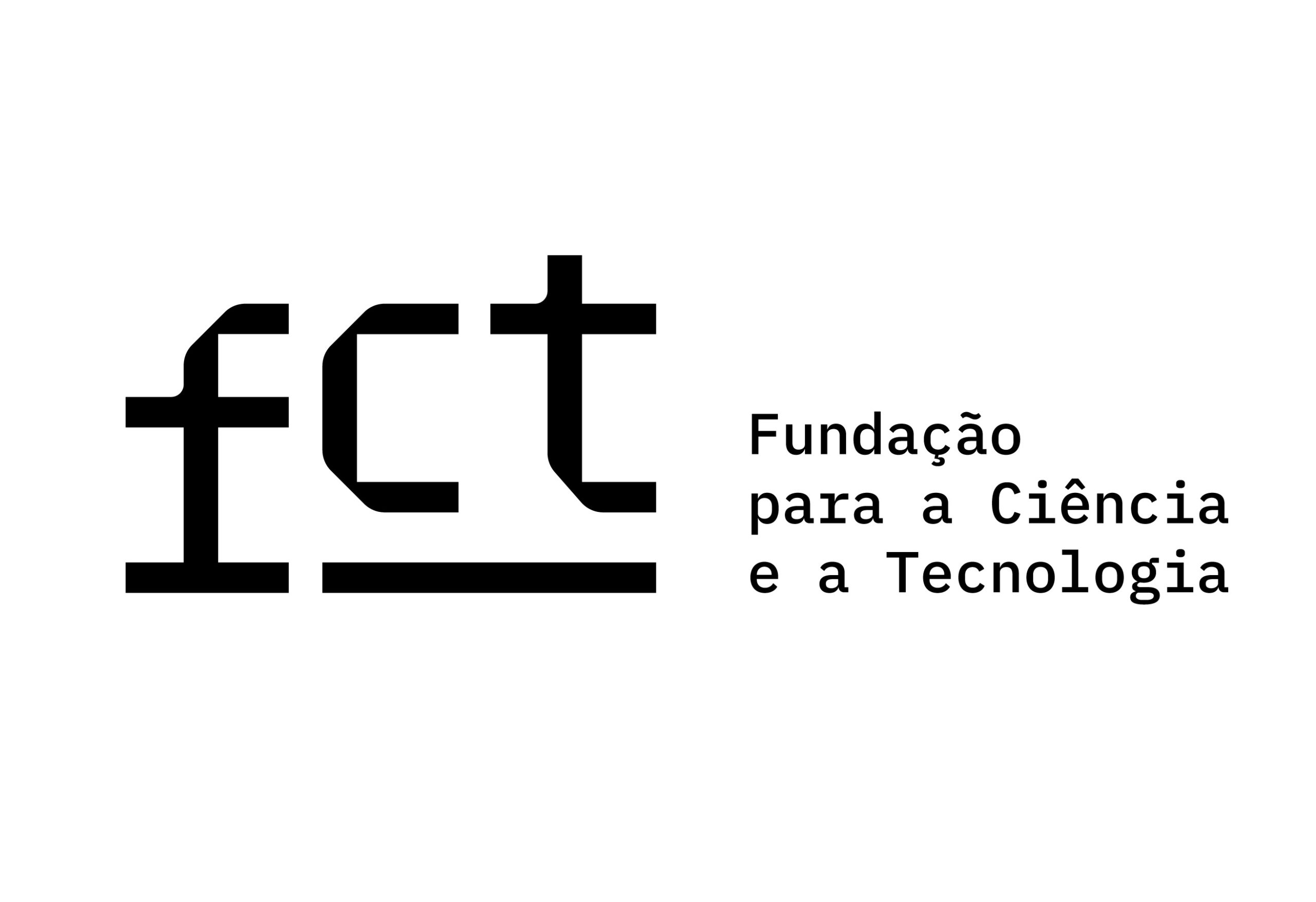 Foundation for Science & Technology
Portugal's public agency for the support of research in science, technology and innovation, part of the of the Ministry of Science, Technology and Higher Education. The FCT provides core funding to MARE-Madeira.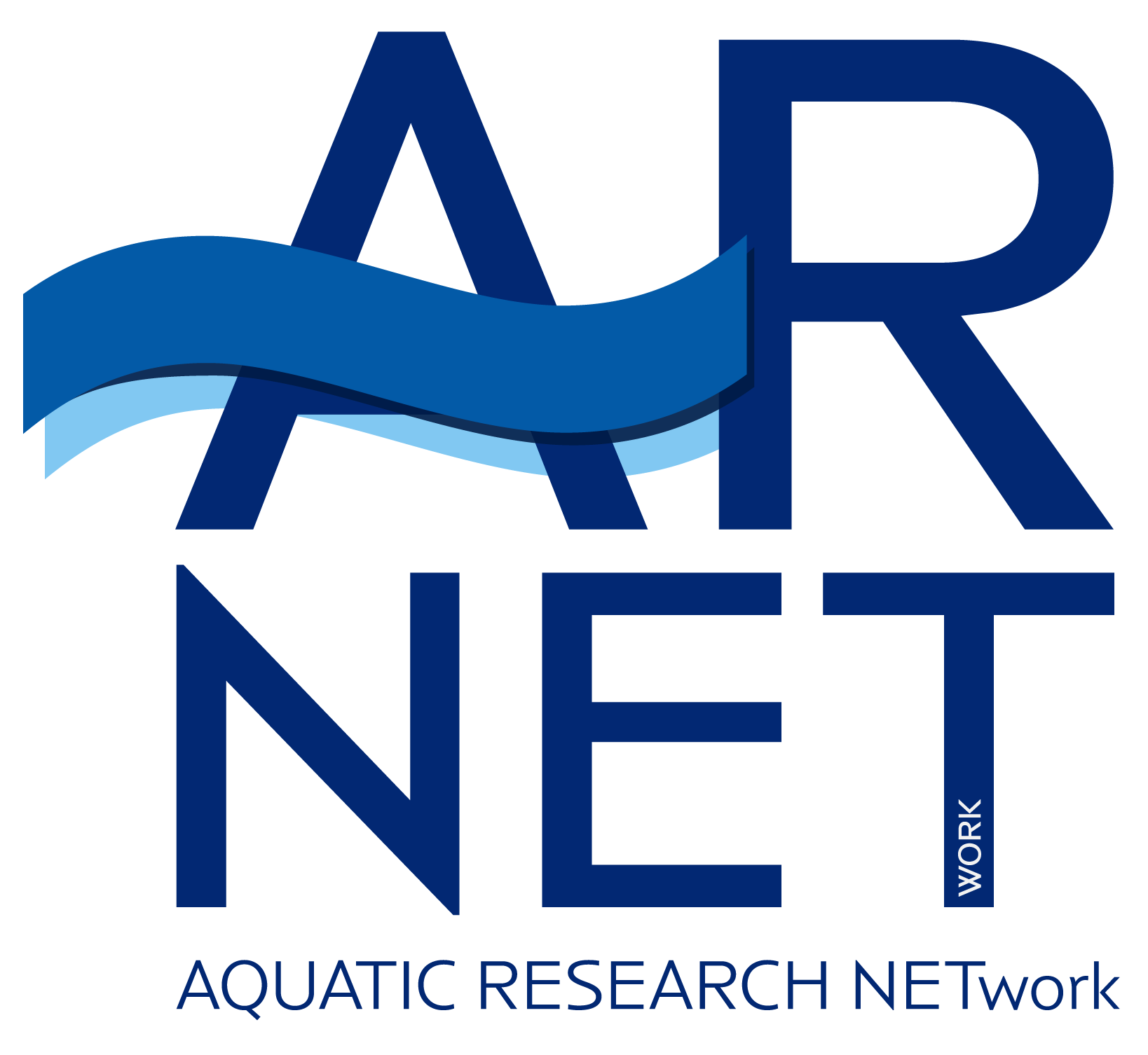 Aquatic Research Network
A Portugal-wide, multi-institutional network composed of researchers from MARE, CIMA and CBMA that supports science and innovation for social and economic development. ARNET provides core funding to MARE-Madeira.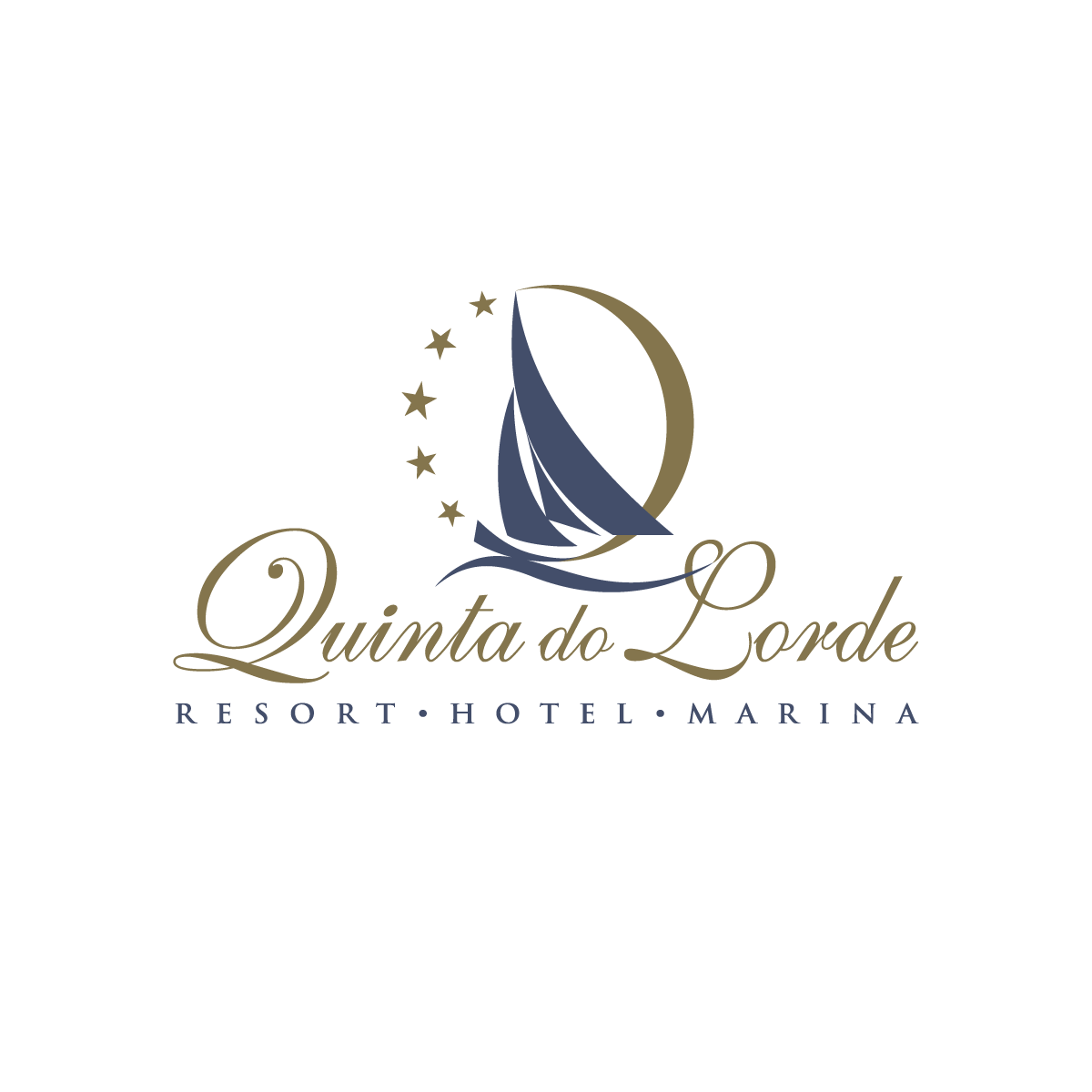 Quinta do Lorde
A hotel and resort located on the marina at Caniçal, Madeira. A long-term partner of MARE-Madeira, Quinta do Lorde is home to some of our laboratory facilities and offices, providing us easy access to Madeira's southeast coastal waters.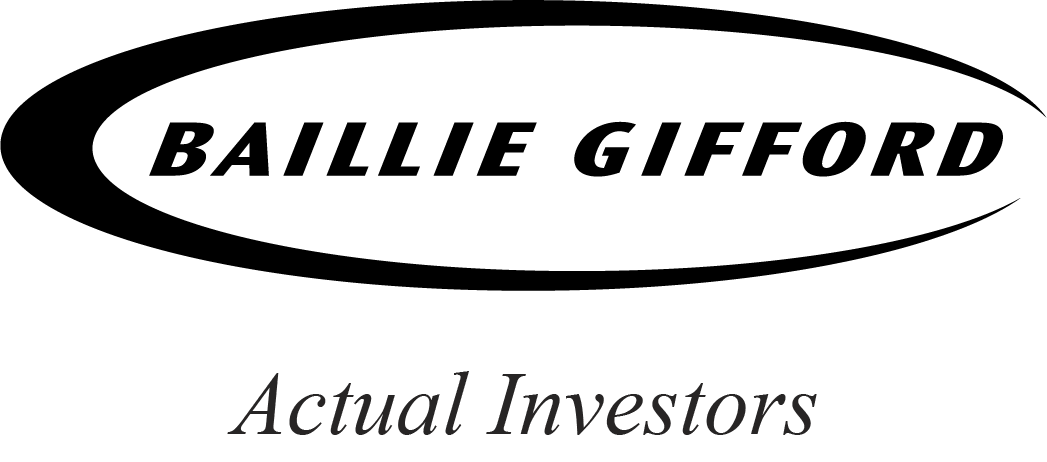 Baillie Gifford & Co.
An investment management firm based in Scotland with a long-term mindset in both its investments and philanthropic giving, Baillie Gifford is a founding supporter of our deep-sea research programme. Learn more about Baillie Gifford's philanthropy here.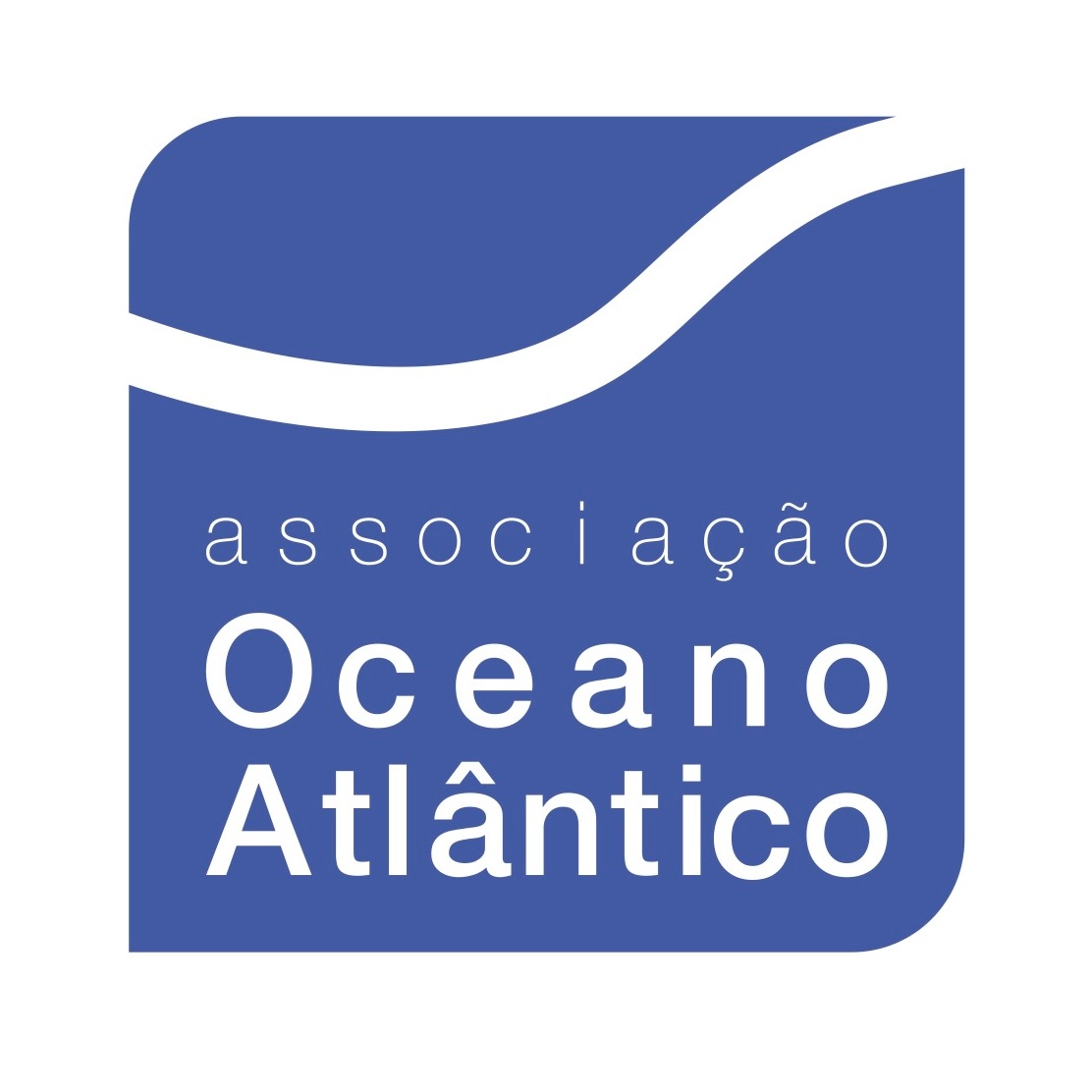 Associação Oceano Atlântico
A non-profit association whose mission is to study and defend the values of the Atlantic Ocean, focusing on environmental, ecological and cultural values. As part of its support for research into environmental preservation and ecology, the AOA is a founding supporter of our deep-sea research programme.
Photo credits: Common dolphins by Filipe Alves