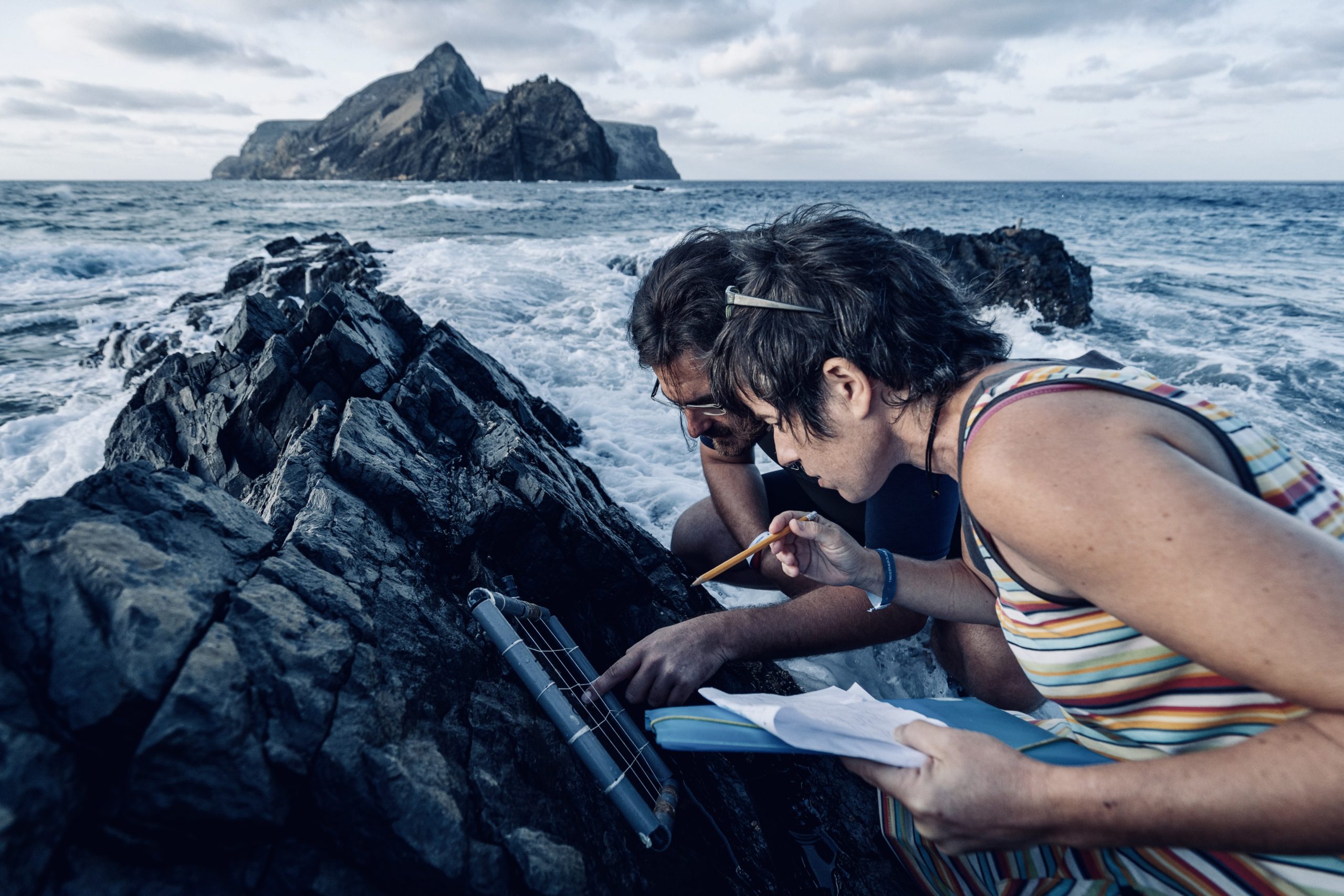 MARE-Madeira researchers seek to understand how marine species interact on a systems-wide scale. We are learning about the role island oases play in biodiversity, life cycles and our planet's biochemical cycles. We are also building our understanding of the threats that human and climate pressures are placing on these ecosystems.
We survey, monitor and conduct experiments across a range of marine and freshwater habitats. We organize expeditions around Madeira and Porto Santo and have Europe's largest fully-protected marine reserve on our doorstep: the Selvagens Marine Reserve lies less than 300km from our shores. We also test for resilience to and impacts from climate change in our marine mesocosm facility.
Research teams
We currently group our research into four teams. There is plenty of cross-over and collaboration across all our research work, but each team has its own leadership and objectives to provide researchers with a greater freedom to operate. Read more about our teams on their pages below.
Photo credits: ROV by Nuno Vasco Rodrigues; dolphins by Annalisa Sambolino; Perola de Santa Cruz by João Monteiro