"New urgencies are bringing man back to the sea from whence all life has sprung." – Jacques Piccard, 1961
Our mission
To
further our understanding

of marine life and ecosystems, to inform conservation and good practice.
To
educate and inspire

with stories of marine life, scientific research and our remarkable, life-sustaining ocean.
To
develop low-cost technologies

that improve access to marine research and empower citizen scientists.
Publications
View MARE-Madeira researchers' publications across peer-reviewed journals, books, conference proceedings and more.
Latest Stories
Read up on all our news, opportunities and blog posts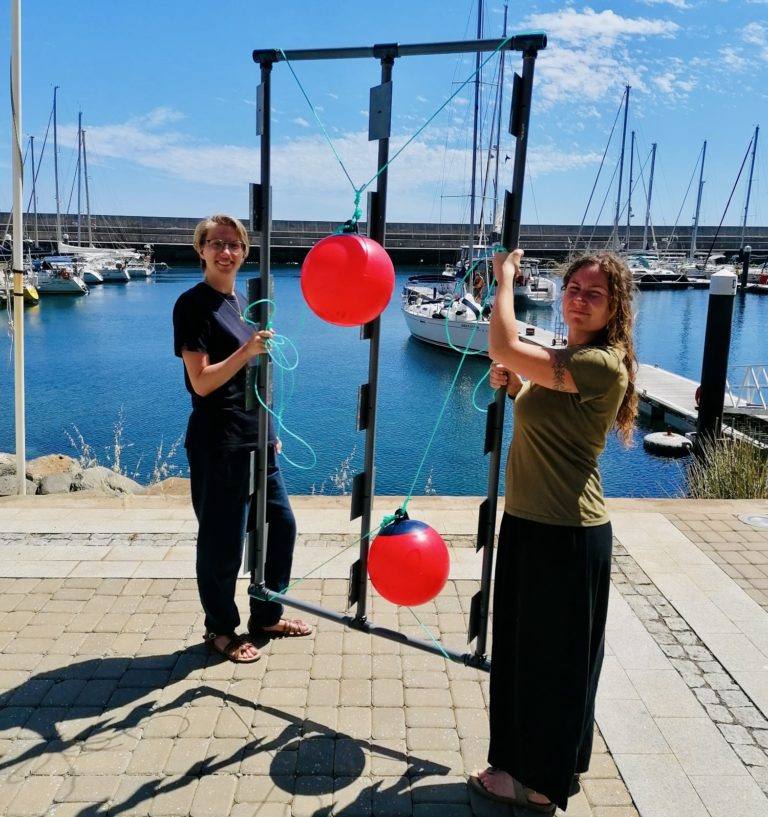 Meet our GAME students Elisa and Laura, who came to Madeira to take part in a global experiment on coastal light pollution.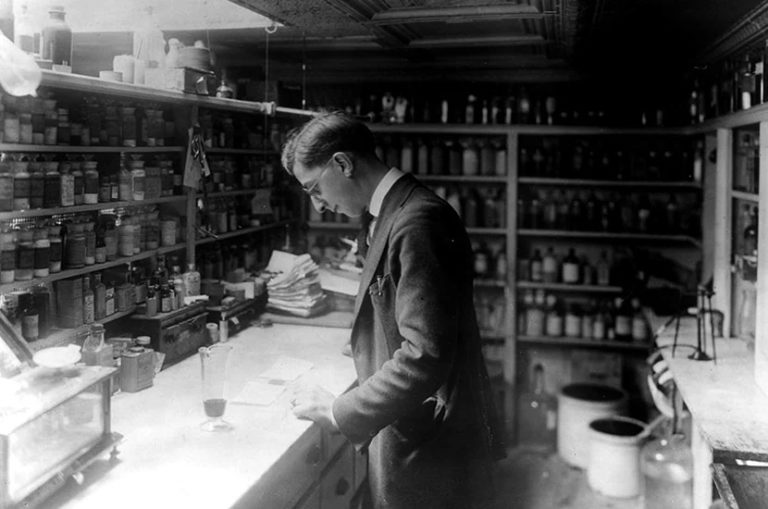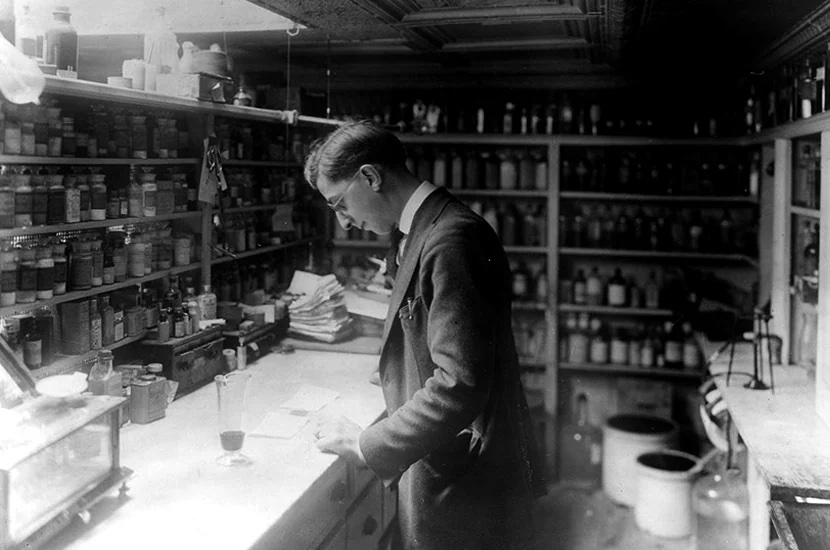 How philanthropists have influenced the course of human history and saved untold lives by supporting basic research.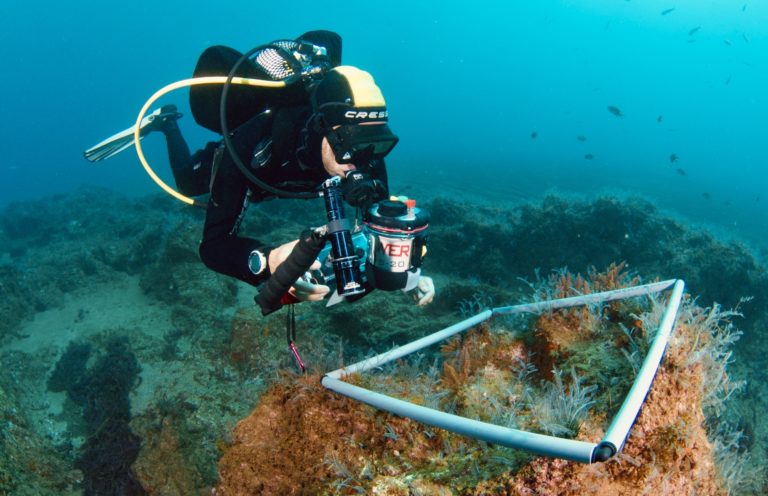 The rise in 'sustainable' blue economy ventures creates both hope and concern. Marine researchers, entrepreneurs and investors must work together if we are to protect our ocean from 'blue washing'.
Photo credits: Feature image by Nuno Vasco Rodrigues; underwater diver by João Monteiro; Madeira rockfish by Alejandro Escánez; footer image by João Monteiro