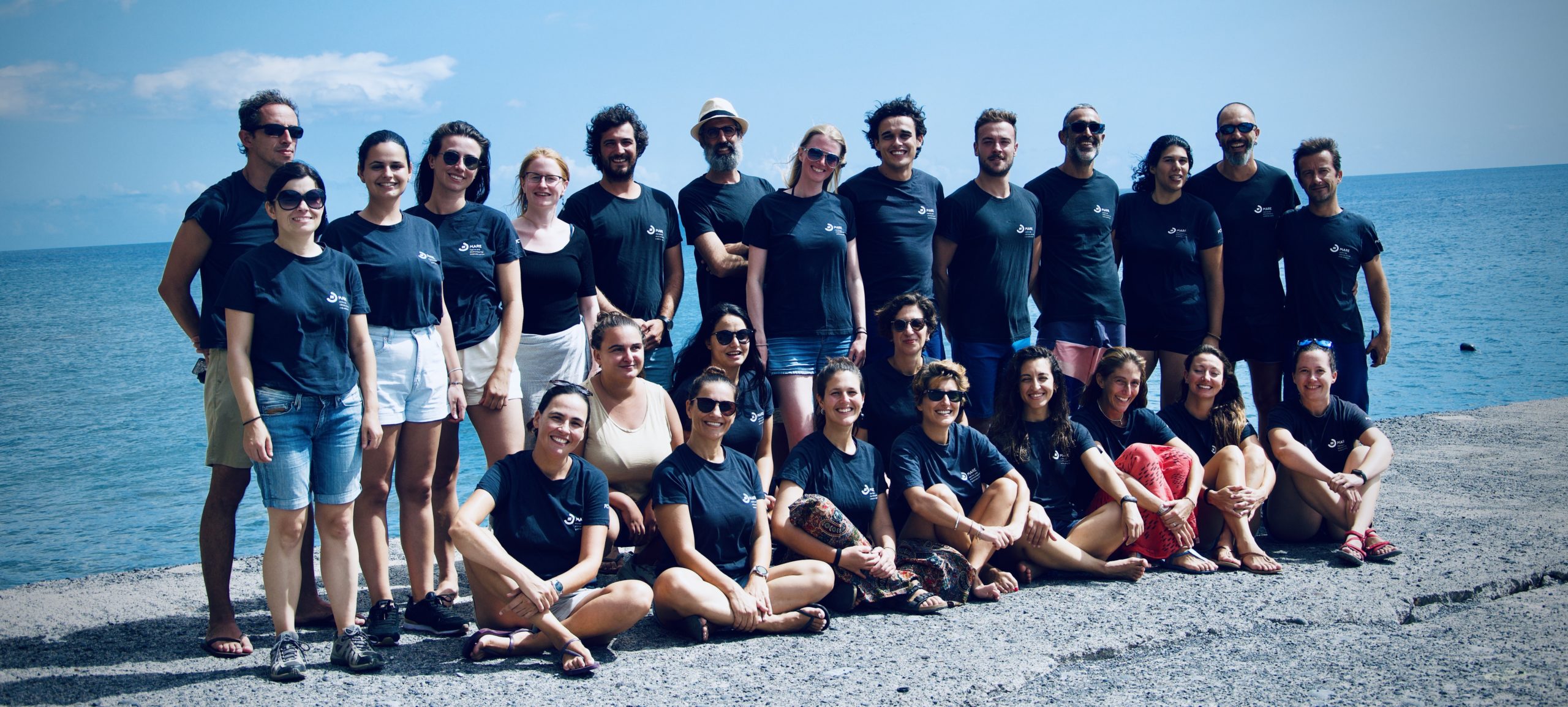 Our story began in 2013 with a couple of MARE researchers and a vision. Today, we are Madeira's largest non-profit marine research institute.
MARE-Madeira is one of seven regional research units comprising Portugal's Marine and Environmental Research Centre (MARE), a national centre for research, technological development and innovation. MARE-Madeira is hosted by the Regional Agency for the Development of Research, Technology and Innovation (ARDITI), a non-profit organisation that supports research and innovation, promotes scientific and technological training and contributes to the development of Madeira.
Our home
As a volcanic island in the midst of the Atlantic, Madeira is home to a diverse and connected web of aquatic ecosystems. Mountain springs, inland waterways, intertidal pools, coastal shallows and surrounding deep sea habitats are all rich in aquatic life. A migratory way-point for endangered species and home to multiple nature reserves, Madeira is an important oceanic oasis.
Not many locations around the world can study all of these ecosystems and their marine life simultaneously. Doing so in Madeira is a privilege, and one we believe will contribute positively to the international guild of oceanic research — by advancing the understanding of our ocean on a systems-wide level.
The ocean is increasingly under threat from pollution, climate change, overfishing and coastal development. Our ability to mitigate these threats is limited by our understanding of the ocean, which today remains dangerously superficial.
At MARE-Madeira, we believe our best tool for protecting the ocean is knowledge. Our vision is to improve our understanding of marine ecosystems using observation, scientific rigor and creativity. Working with research collaborators, businesses, governments and the public, we apply our findings for the betterment of our ocean and planet.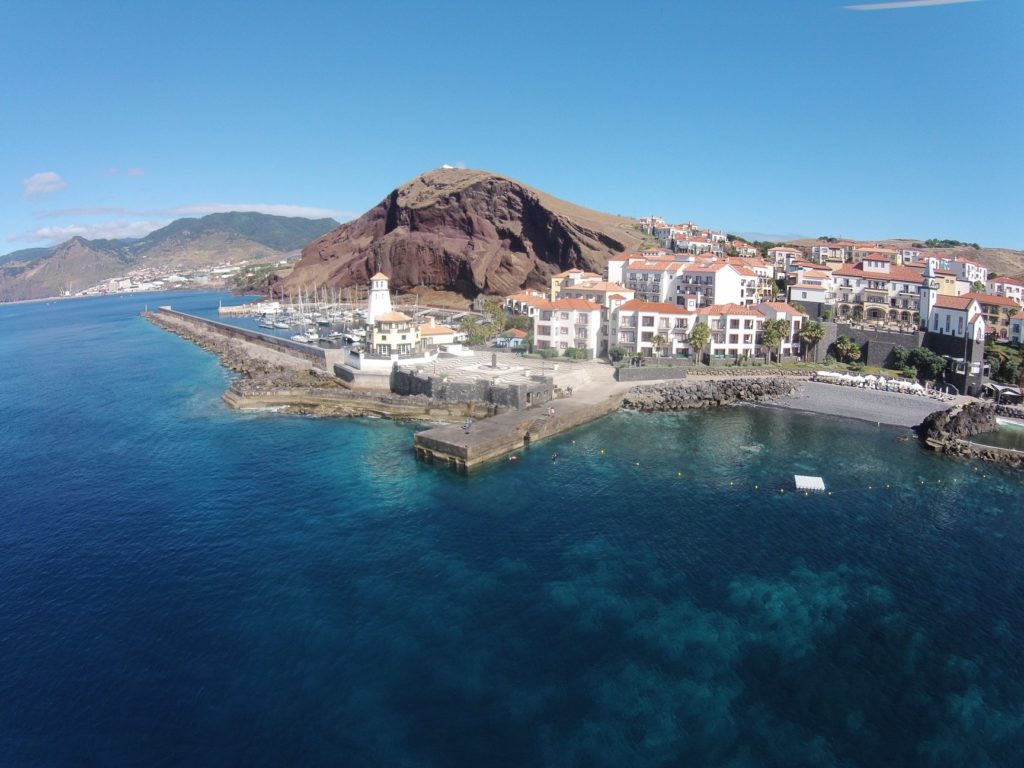 Quality people, quality research
Our ability to achieve our vision is dependent on our people and the quality of our research.
Photo credits: Ponta de São Lourenço by Diane Esson; Madeira valley by Marie Pedaccini; Quinta do Lorde by João Monteiro