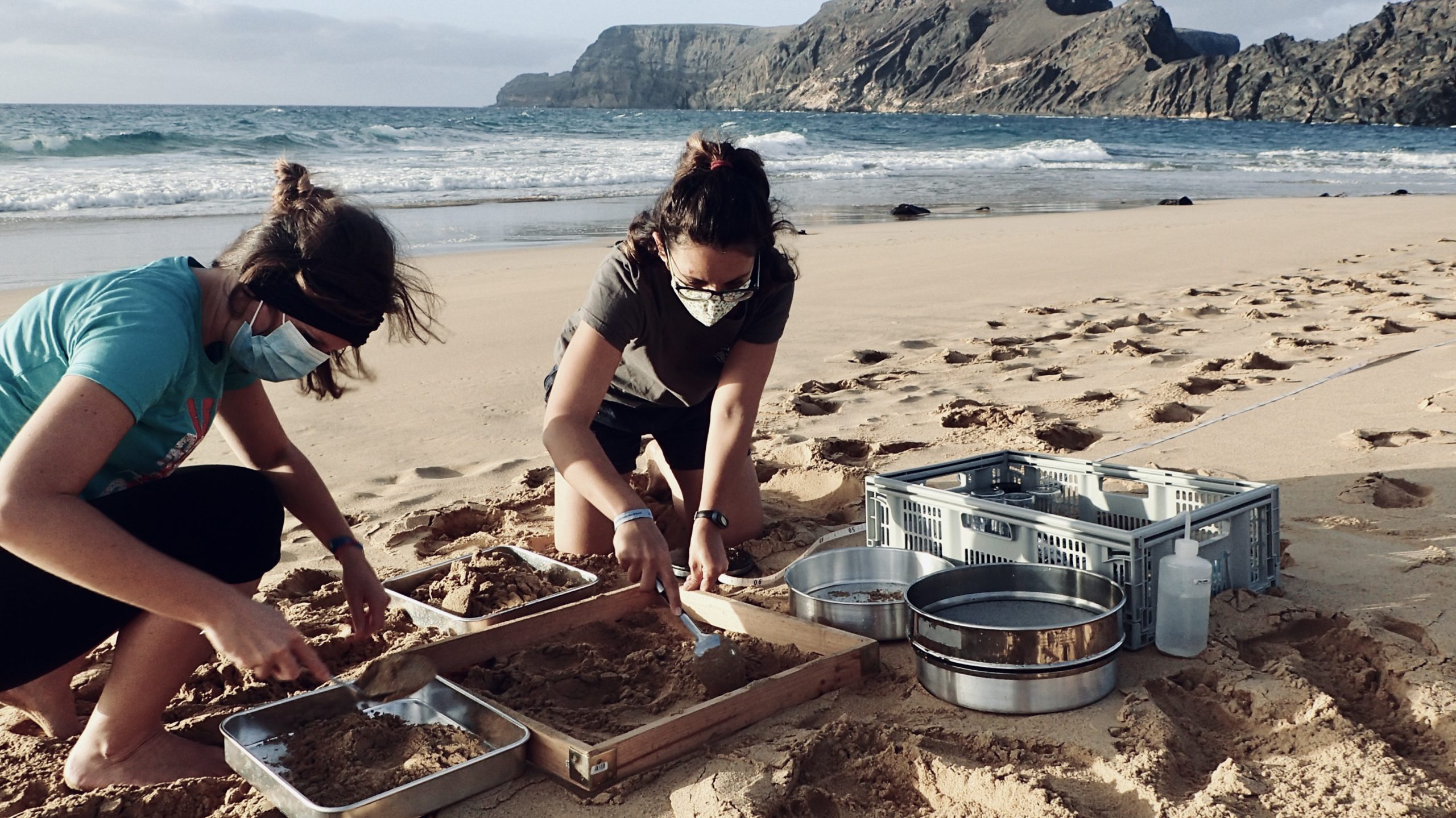 We want to inspire and give others the tools to understand and protect their ocean. MARE-Madeira researchers regularly design and participate in community outreach programmes, train citizen scientists, present at local schools, teach children to scuba dive and host students who wish to venture into or further their careers in marine research.
Community outreach
We organize beach cleans, host research exhibitions in public centers and teach school children how to scuba dive through Kids Dive in Lisbon. We receive requests to give presentations at schools around Madeira and Porto Santo every week and we do our best to accommodate as many of these as possible. Sharing our research and enthusiasm for the ocean with our communities is core to our mission — and fun!
We're in the process of creating more e-learning resources so we can reach more school-children and lifelong learners around Portugal and the world, so keep an eye out for those in 'Resources' below.
Citizen science
Citizen scientists are immensely valuable to our work at MARE-Madeira. Through the energy and efforts of our citizen scientists, we are able to learn far more about marine life, habitats and their threats than we could ever do alone.
We try our best to develop engaging, easy-to-use apps that our citizen scientists can use to track marine litter or species diversity (see 'Resources' below). We have also established valuable collaborations with local dive centers, ferry operators and whale watching operators, who use their expertise in public engagement to train even more citizen scientists. With our powers combined, we have the chance to understand and protect our ocean on the timescale its threats require.
Training & education
MARE-Madeira is pleased to host young or early-stage researchers passionate about marine research. These researchers benefit from our existing collaborations with the six Portuguese Universities associated with MARE, as well as our other national and international collaborations. MARE-Madeira, in turn, benefits from these students' enthusiasm and diverse, global perspectives.
We regularly host students from the GAME program (GEOMAR Helmholtz Centre for Ocean Research, Kiel), BSc and MSc students working on research theses and PhD candidates. We also host internships and summer programmes. MARE-Madeira will announce opportunities on our website, but early-stage researchers are also encouraged to contact us proposing their own ideas and projects. Please note, however, that MARE-Madeira can only accommodate a limited number of early-stage researchers each year to maintain a high-quality programme.
Resources
Dive reporter
Report marine species observed on scuba dives
Marine litter reporter
Report observed marine litter
ARDrome
Virtually interact with and learn about marine megafauna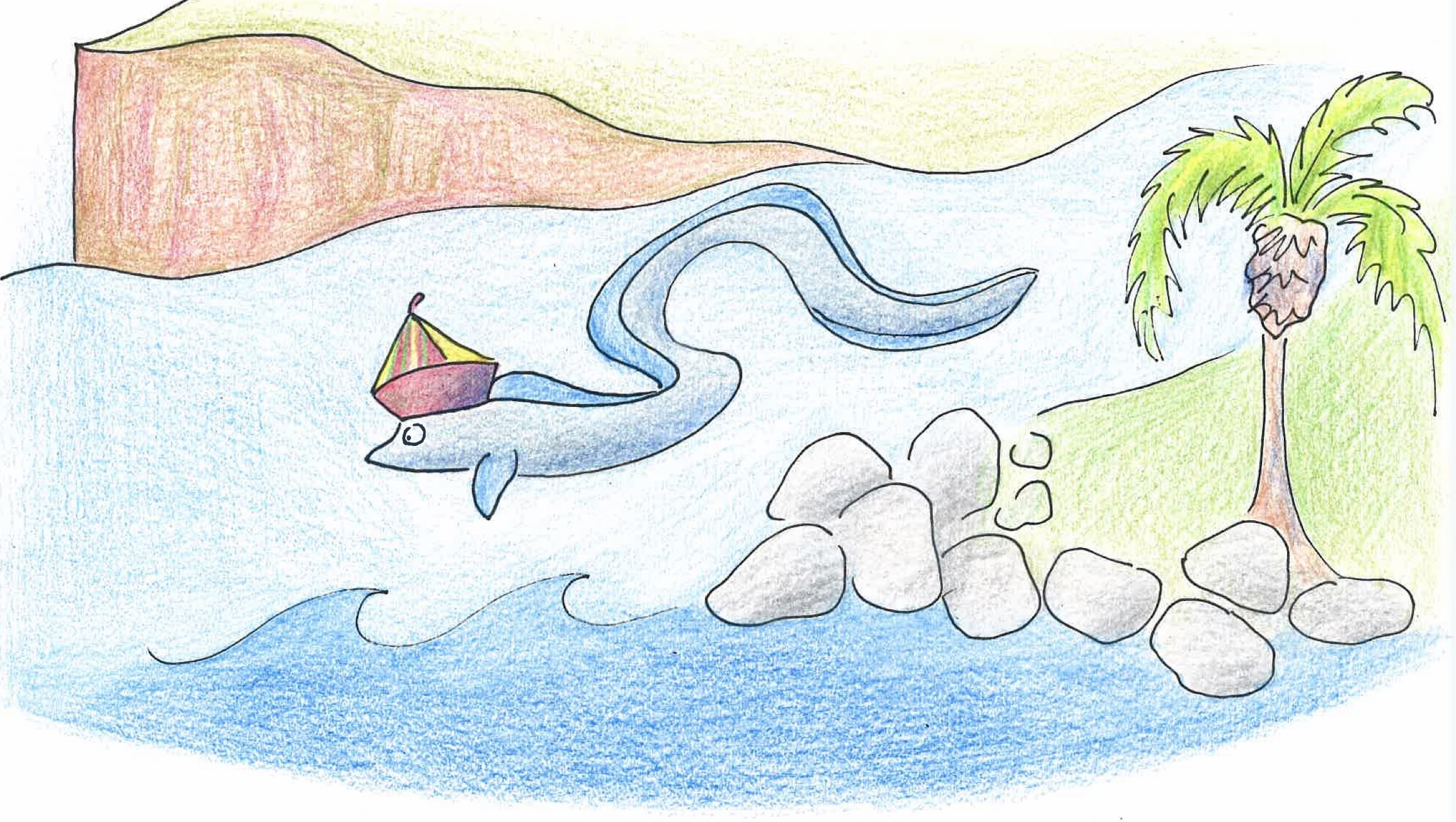 The Beauty & the Beast/A Bela e o Monstro
An educational resource to assist teaching about the European eel.